As a result of the Dakar Bitcoin Days, another forum dedicated to bitcoin (BTC) will be held in West Africa. And this time in an English speaking country. Because Accra will host the first edition of the Africa Bitcoin Conference in December, and there will also be many quality speakers.
It is probably no coincidence that the two events occur in a synchronized fashion. The organizers have indeed succeeded in establishing a real "bitcoin week" in Africa with the almost simultaneous running of two major meetings in the ECOWAS region.
In fact, 2 days after the end of the Dakar Bitcoin Days, the African Bitcoin Conference forum will take over in Accra.
More than fifty well-known speakers are being announced, some of whom will already be present in Dakar. We will even find the French Sébastien Gouspillou and Richard Détente.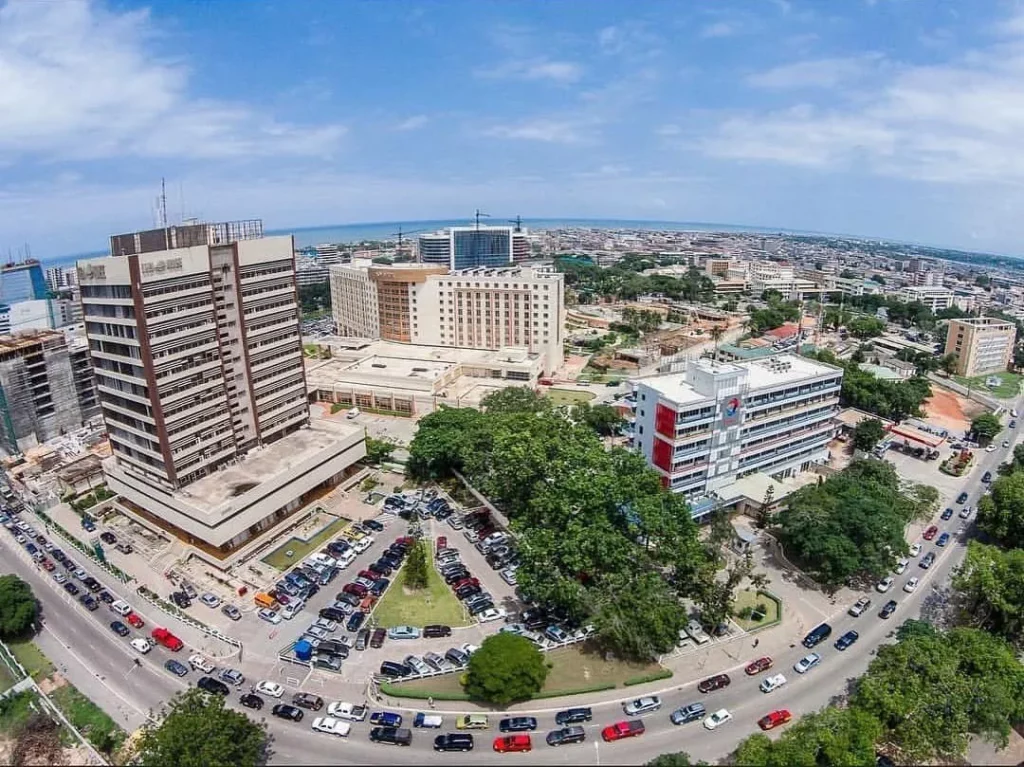 There will also be a rich hackathon. Engineers, investors, humanitarians, educators, advocates and artists from across Africa and the world will develop and showcase solutions using bitcoin technology.
The price of the entries is between 50 and 500 dollars, payable in bitcoins of course. We will have a chance to come back to this.
Get a summary of the news in the world of cryptocurrencies by subscribing to our new service newsletter daily and weekly so you don't miss any of the essential Cointribune!
Computer entrepreneur and resident in African lands for fifteen years. In this uncertain world, I see bitcoin and cryptos as one of the best opportunities to face the challenges ahead.